If you're looking for a great shopping guide for purchasing affordable men's dinner jackets, this Millennial Gentleman article will point you in the right direction.
One of my favorite pieces of formal menswear is the dinner jacket. Sometimes referred to in America as a tuxedo, dinner jackets are a type of men's evening wear consisting of a two piece suit. It can be worn either to formal or informal events; I like to wear mine on dates and to business meetings.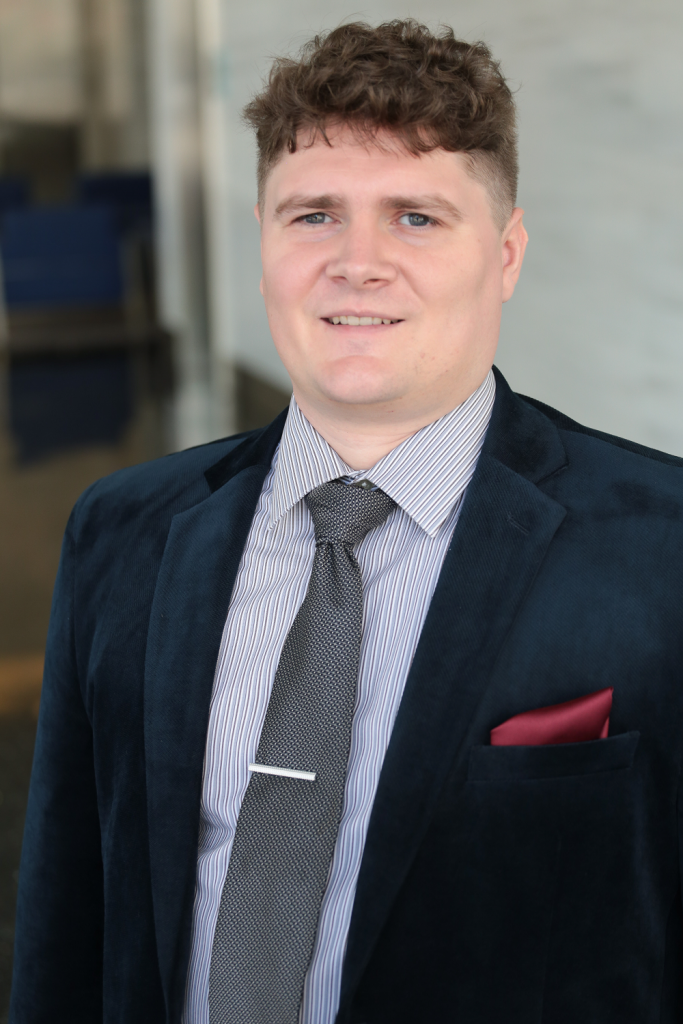 The benefits of wearing a dinner jacket are that they are more flashy than a normal business suit, so a dinner jacket can be used to express your personality. I also believe dinner jackets are ideal for men who work in entertainment in some capacity, where some showmanship is useful for helping you communicate visually to others.
Affordable Velvet Dinner Jackets For Men
Velvet dinner jackets are, in my opinion, the best kind of dinner jacket. It evokes the kind of sophistication and excellence that gentlemen should strive for in their looks. Many women also love the feel of velvet, and it creates an excuse for a woman to want to touch you, which can be helpful on a date. Anything that encourages a woman to want to reach out and touch you is a great assistance for building attraction.
Affordable Plush Dinner Jackets For Men
A more affordable option than Velvet is Pleunch, sometimes also called Plush. Pleunch is a textile having a cut nap or pile the same as fustian or velvet. The soft material is largely used for upholstery and furniture purposes, and is also much employed in dress and millinery. Modern plush are commonly manufactured from synthetic fibers such as polyester.
Patterned Dinner Jackets For Men
It has become popular for dinner jackets to have patterns on them, usually with some type of highly reflective material like satin used to create unique designs.
Shiny Sequins Dinner Jackets for Men
If you're looking for something even more flashy you might want a shiny sequin dinner jacket.
What Shirt Should You Wear With a Dinner Jacket?
The best shirt to wear with a dinner jacket is a French cuff shirt. It perfectly matches the quality of a dinner jacket and accentuates the sophistication of the look.
If you choose to go with a French cuff shirt, you'll want to make sure you have appropriate cuff links to button it.
What Pants Should You Wear With a Dinner Jacket?
Personally, I like to wear my dinner jacket with a pair of chinos. Many of the options I am showing in this article come with a pair of slacks, but chinos are higher quality pants and tend to be more comfortable as well.
Should You Wear a Pocket Square with a Dinner Jacket?
Pocket squares are a must have accessory for a dinner jacket, and I highly encourage you to purchase one that will match the tie you wear with your shirt.
What Shoes Should Be Worn with a Dinner Jacket?
The ideal shoes to wear with a dinner jacket are Oxford style shoes. These shoes match the classic look of a dinner jacket and look the best when wearing one.
I hope this article has helped you discover some affordable options for purchasing an attractive dinner jacket for your wardrobe.